– –

The Series
[Rating:0.5/5]
In contemporary parlance – WTF? SMH. The Universe started out as a rather good science series on The History Channel back in 2007. Sure, some ardent astronomy fans took issue with it, but at least it was making a real effort to bring real science to laymen, bringing onboard such renowned experts as Neil DeGrasse Tyson among others to help explain complex theories of physics in simple terms. Seven years later, the series has jumped the shark and succumb to the wave of, frankly, stupidity overtaking the nation and by extension, its airwaves. While Dr. Tyson has moved on to the fascinating update of the classic series Cosmos, History Channel has jumped the shark with this seventh season of The Universe. The subtitle says it all: Ancient Mysteries Solved. What we have here is a blatant pandering to the masses awash in pseudo-science, conspiracy theories, and just wild speculation wrapped up in the guise of true scientific investigation. Stonehenge, The Pyramids, Sodom and Gomorrah are just some of the fare for discussion here. Were the Pyramids really ancient telescopes? Was Stonehenge an elaborate device to trace the position of the sun – or the moon? What about Sodom and Gomorrah, were they destroyed by God, or comets? What in the world any of this has to do with "The Universe" or astronomy is beyond me. They've done nothing more that slap the familiar title onto to this brand new series and delivered some weird new version of Ancient Aliens meets some of the folks from The Universe who still actually want to be associated with this. Pass.
Video Quality
[Rating:4/5]
We get about the same level of quality original HD production we've always gotten for The Universe with this AVC 1080p encodement. That is to say, it is an acceptable image, but not exactly top-tier reference quality. Some of the issues with video noise that have always been apparent with the production seem to have been tempered somewhat in the live-action interview segments, but the CGI work is still a little subpar.
Audio Quality
[Rating:4/5]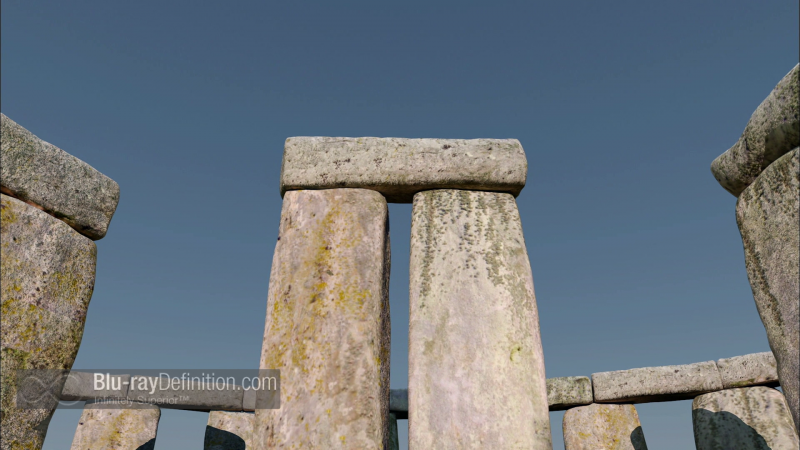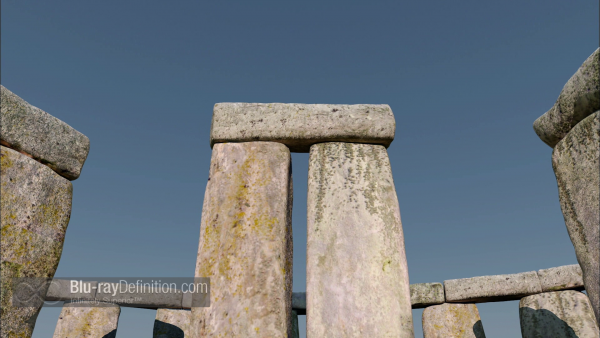 The average DTS-HD Master Audio 5.1 (48kHz/24-bit) includes fine narration anchored to the center channel and some subtle sound effects in the surround channels. Lows are apparent in some of the cut scenes and CGI sequences, but hardly resounding.
Supplemental Materials
[Rating:0/5]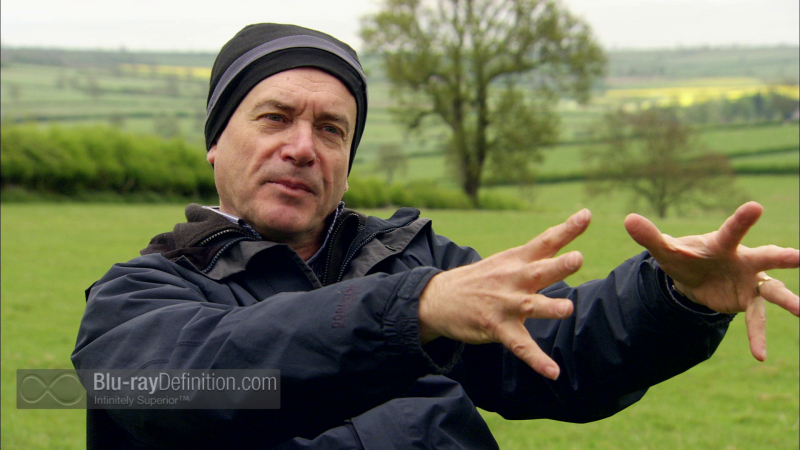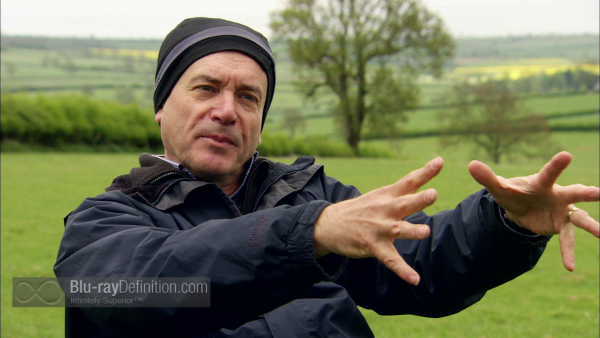 Nothing here.
The Definitive Word
Overall:
[Rating:2/5]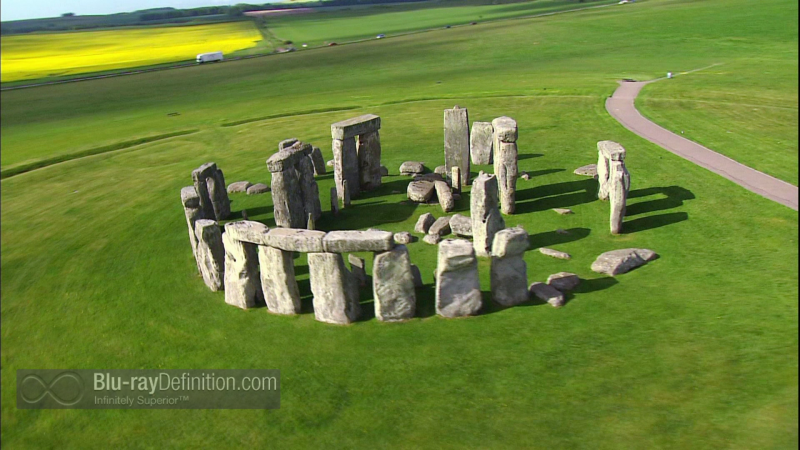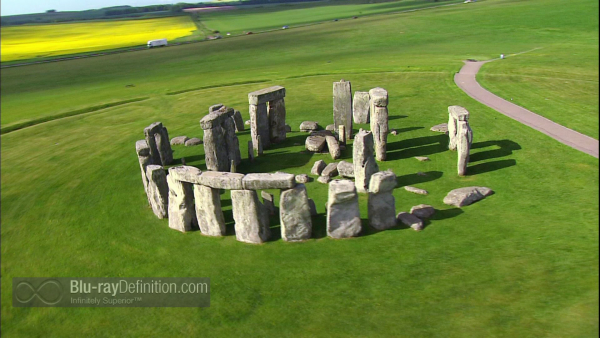 An insult to the intellect and having absolutely nothing to do with the quite enjoyable original series, The Universe: Season 7 should be renamed simply, Ancient Mysteries Solved: Season 1 and drop the act that this has anything to do with real science and not just massaging the expectations (and beliefs) of a certain audience.
Additional Screen Captures
[amazon-product]B00IN69Q9O[/amazon-product]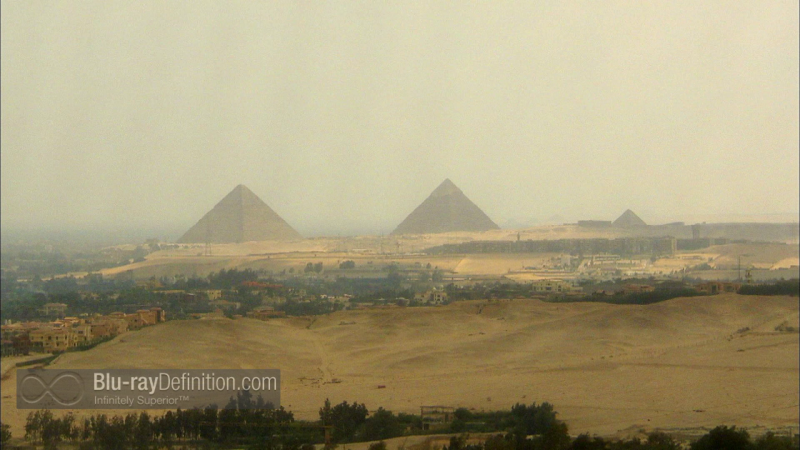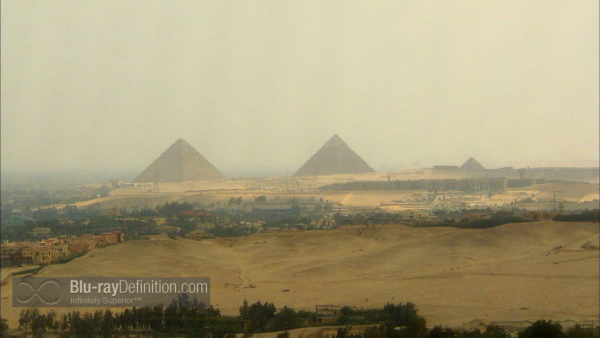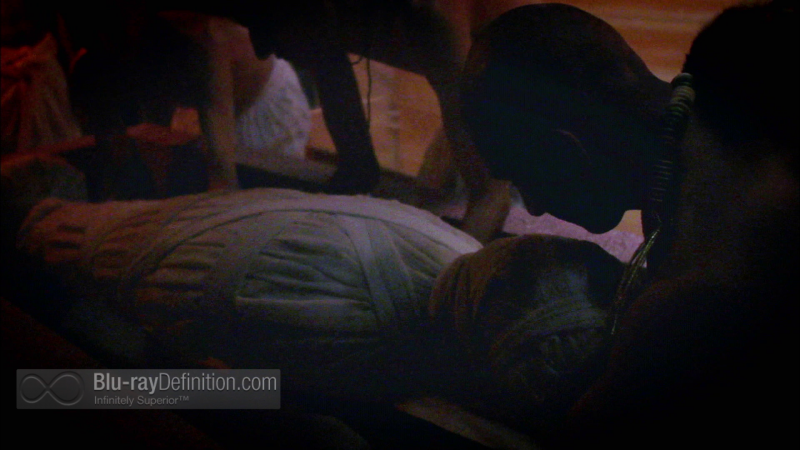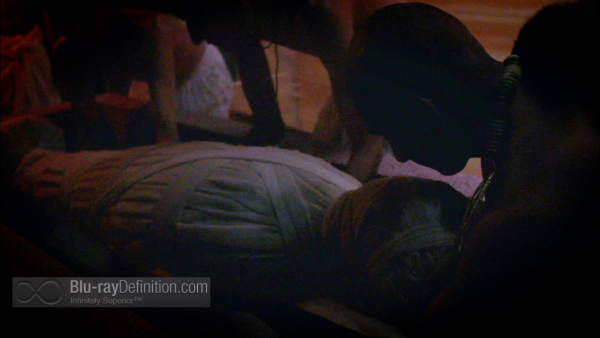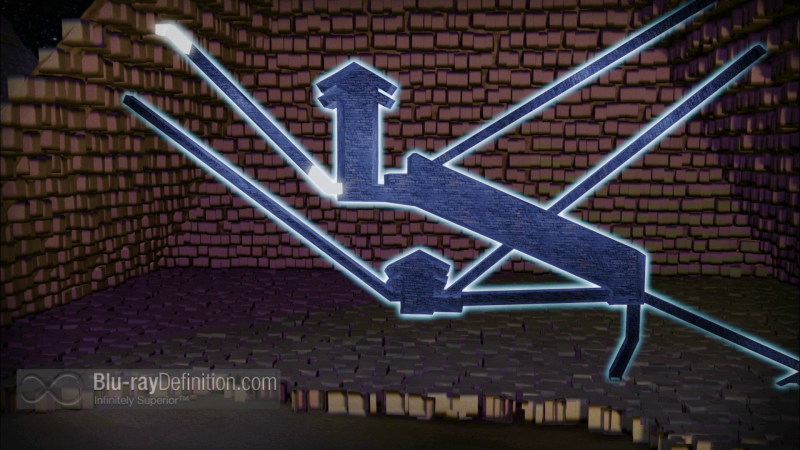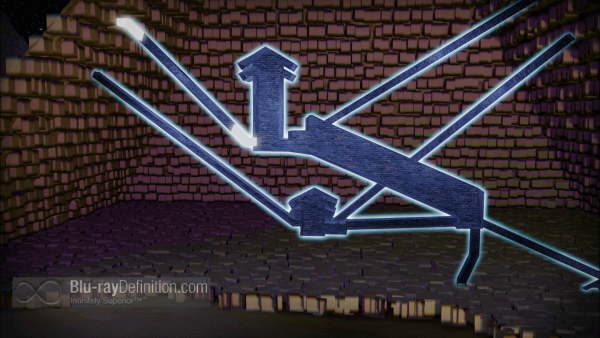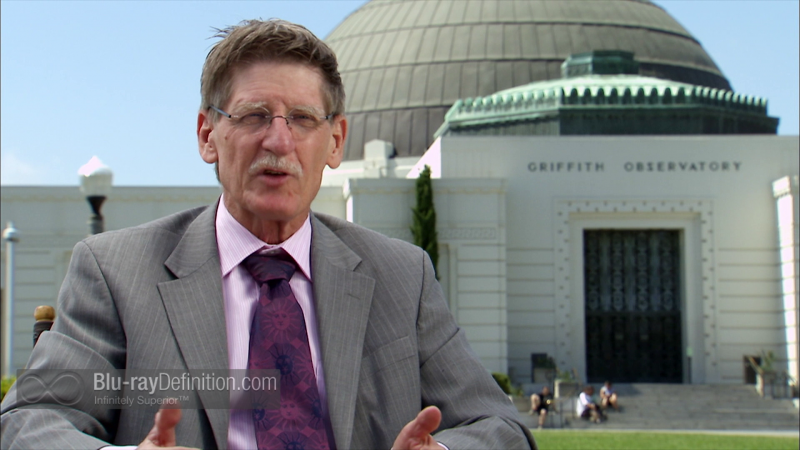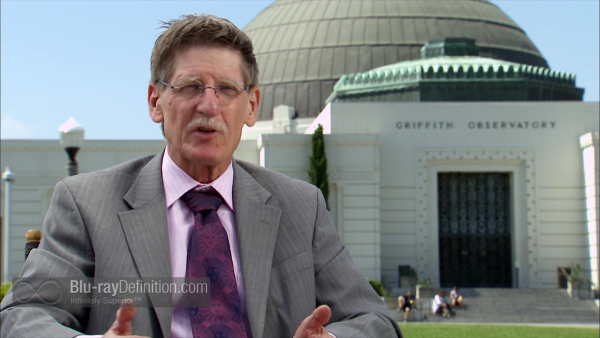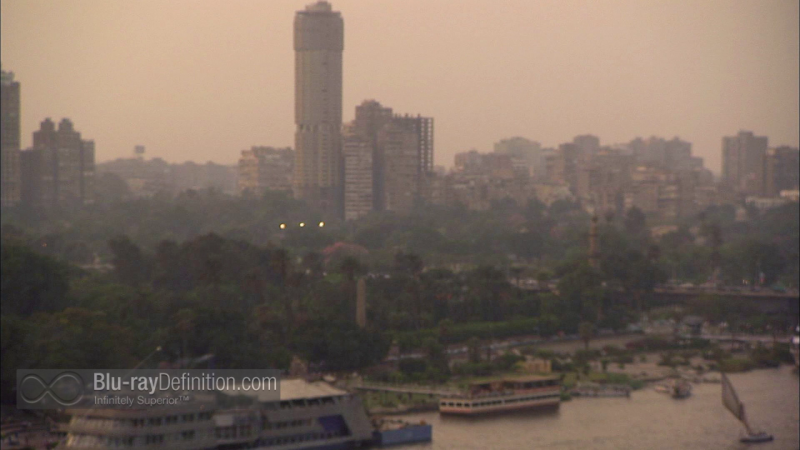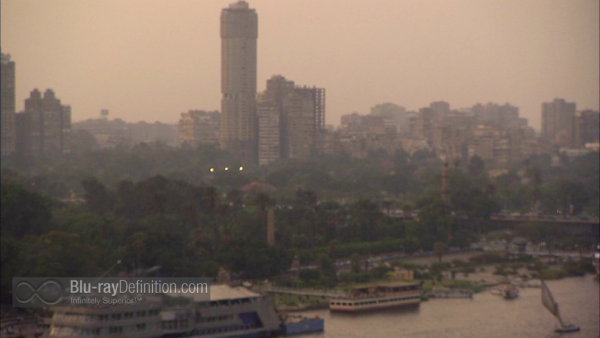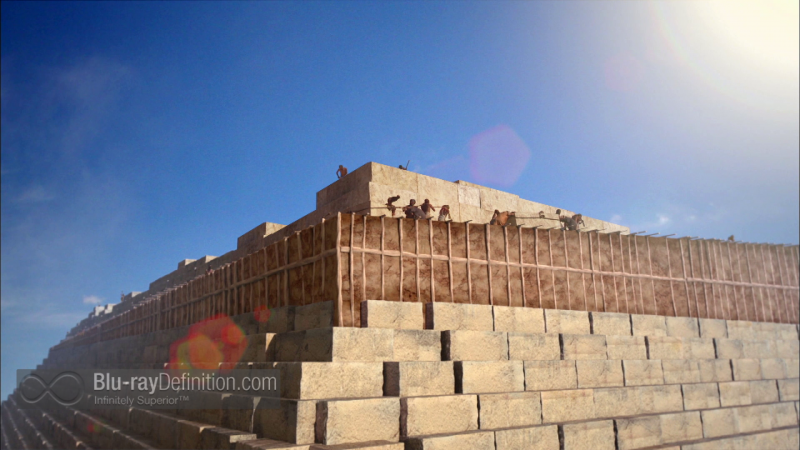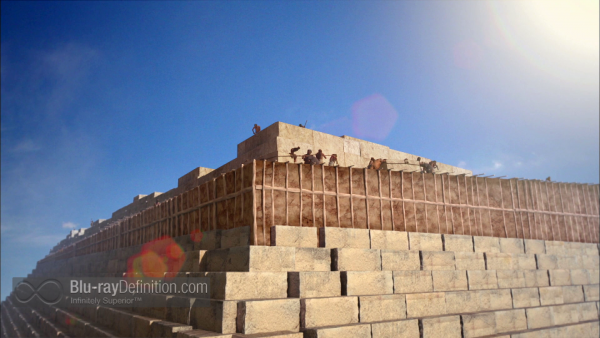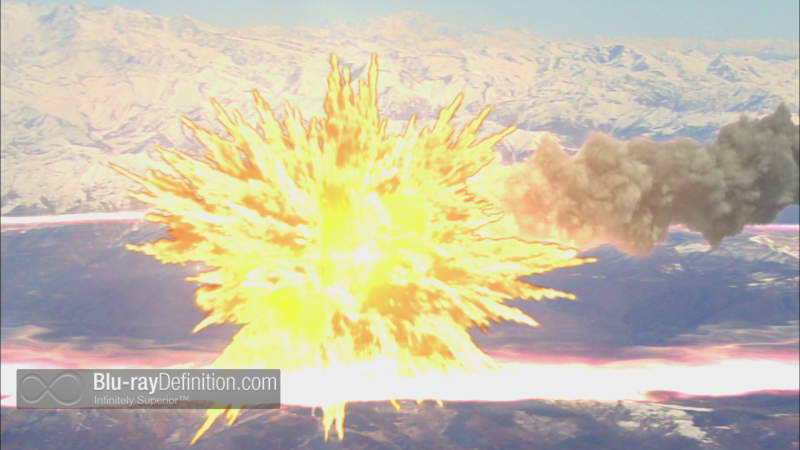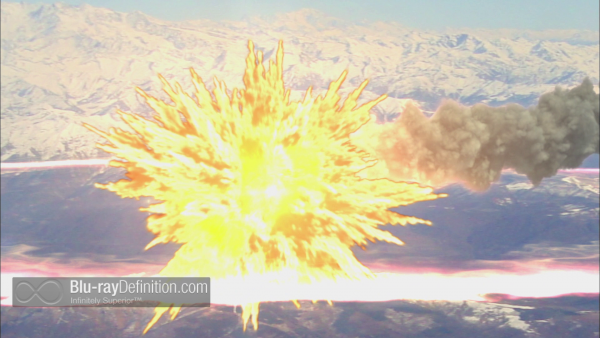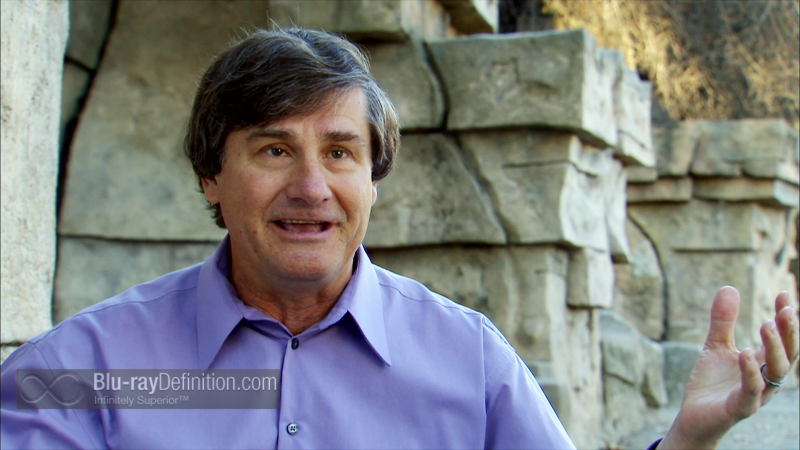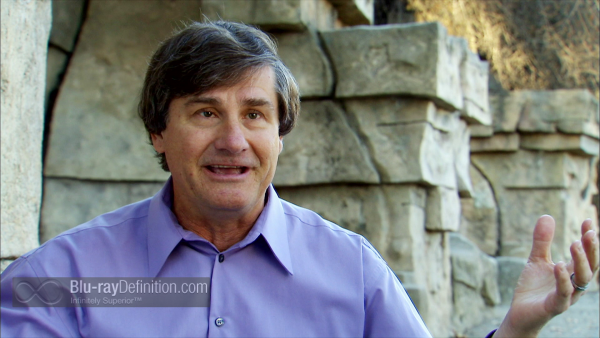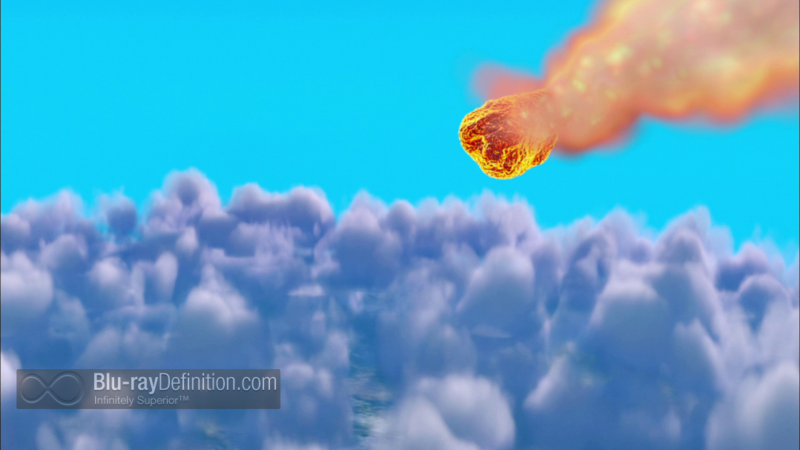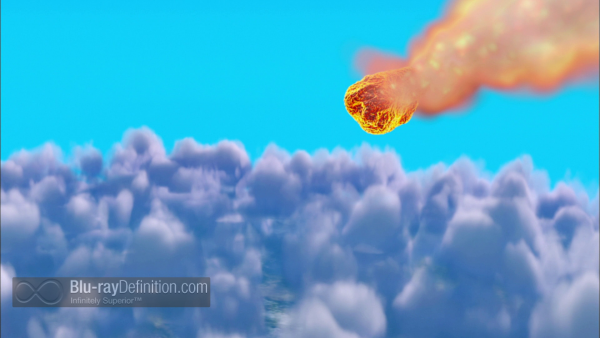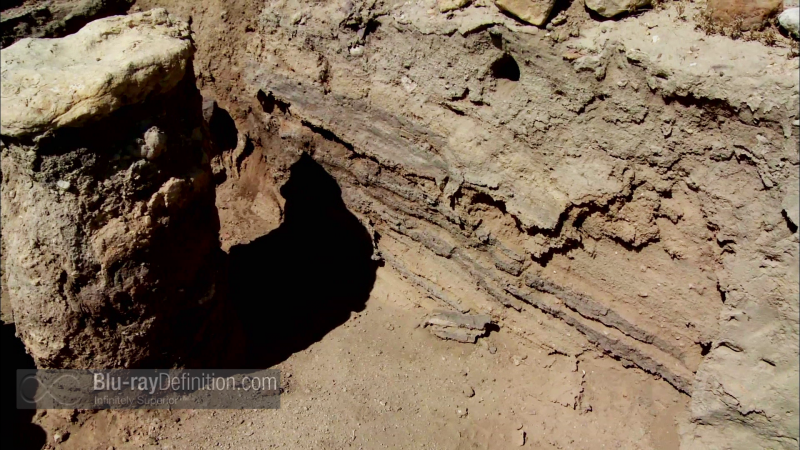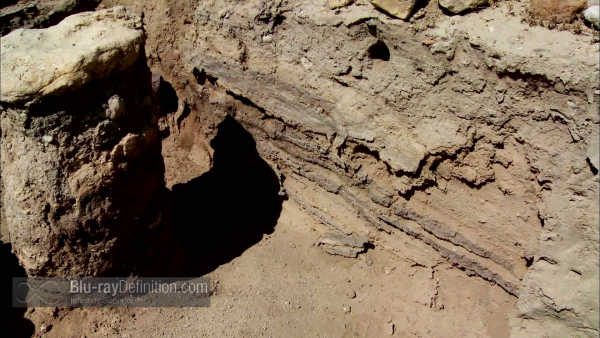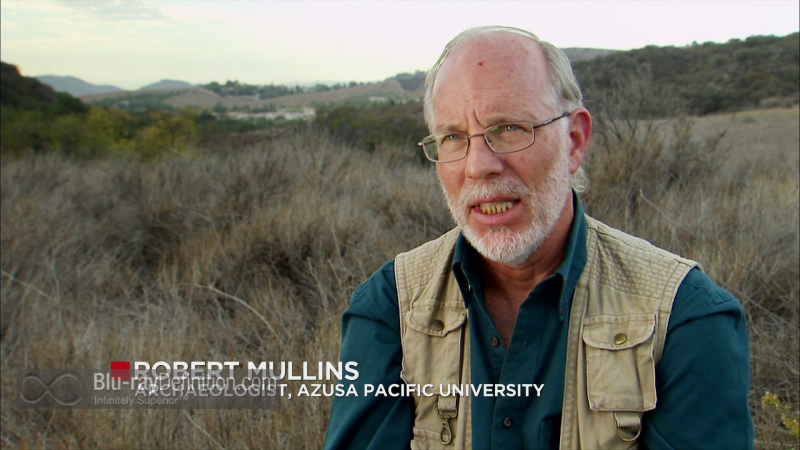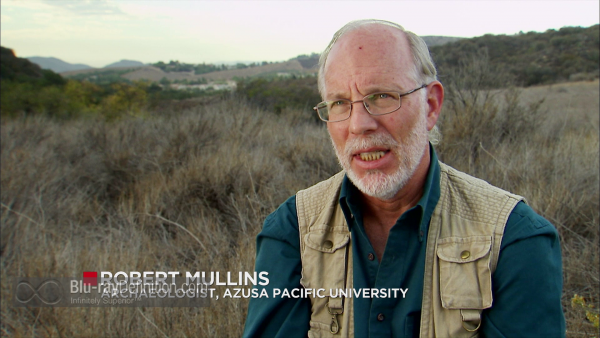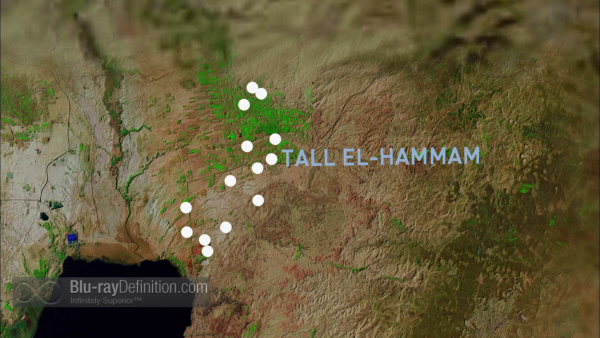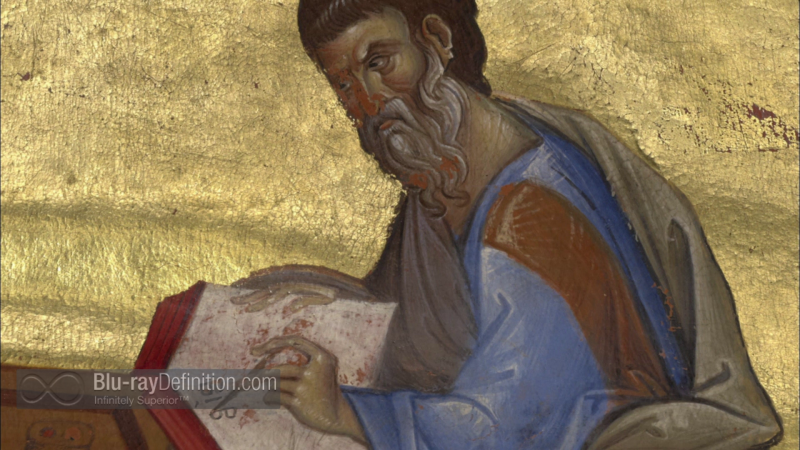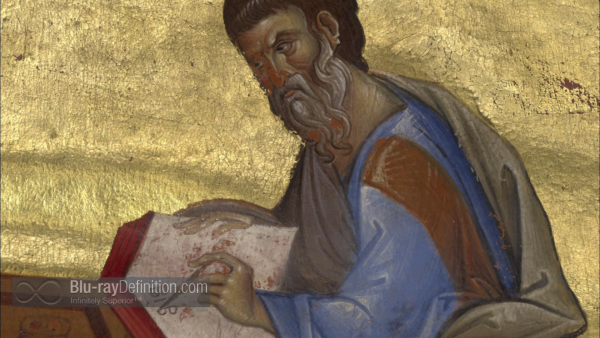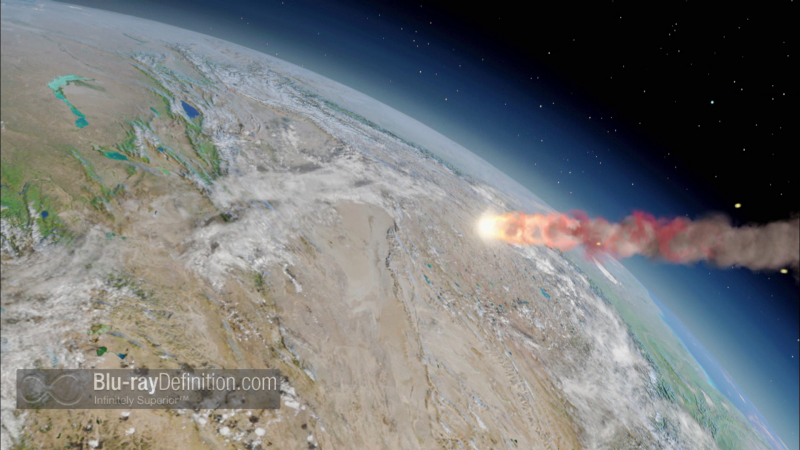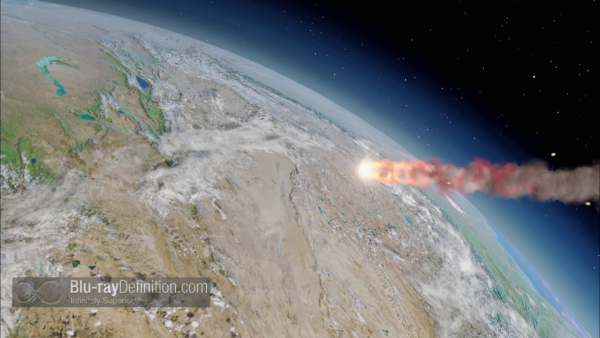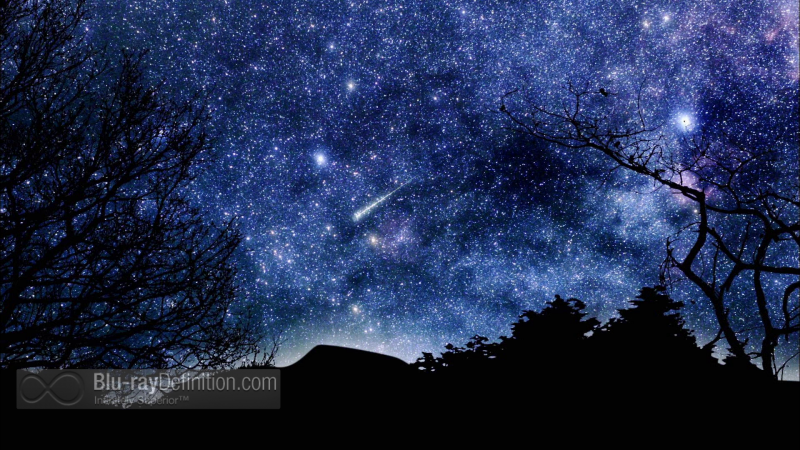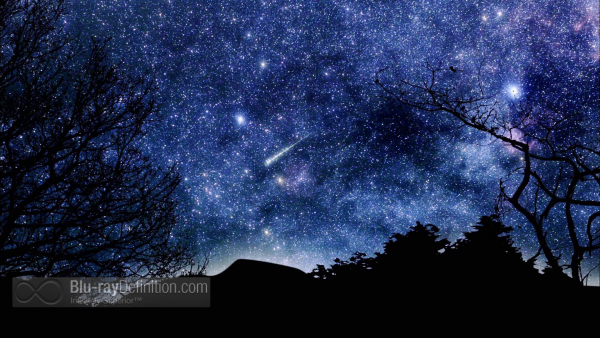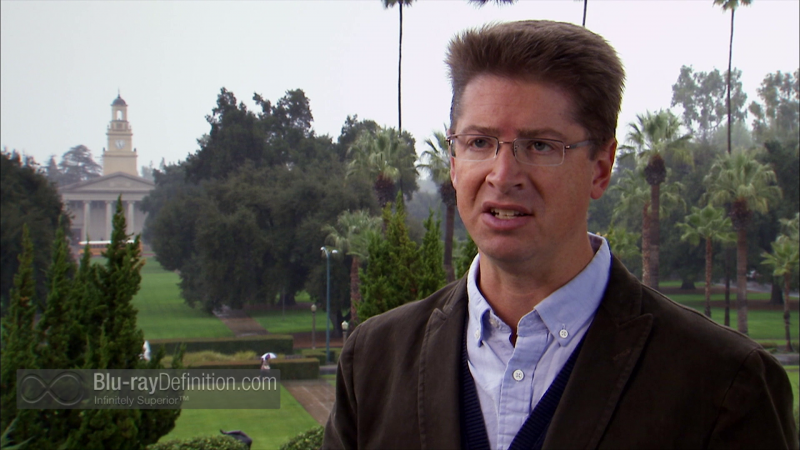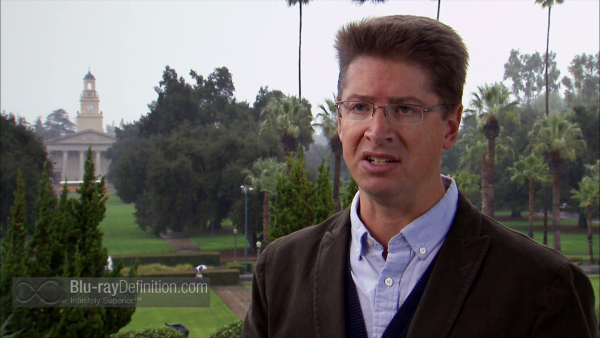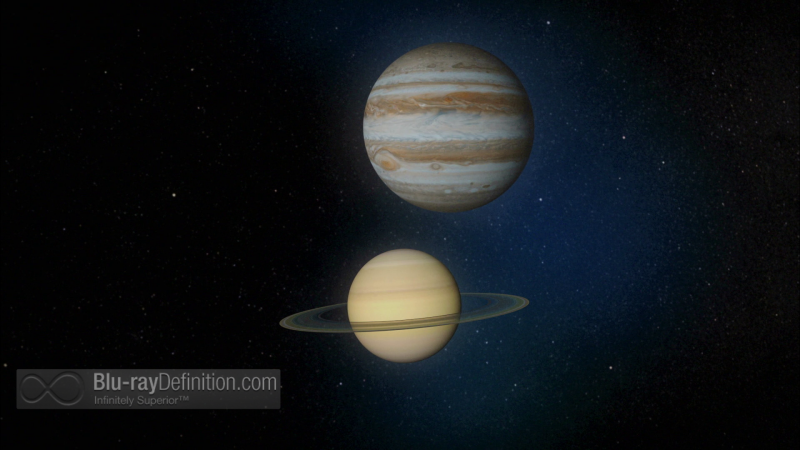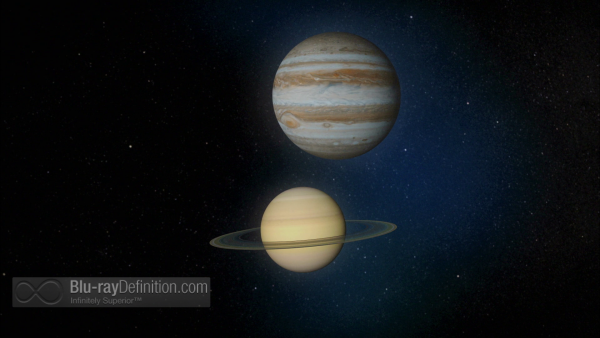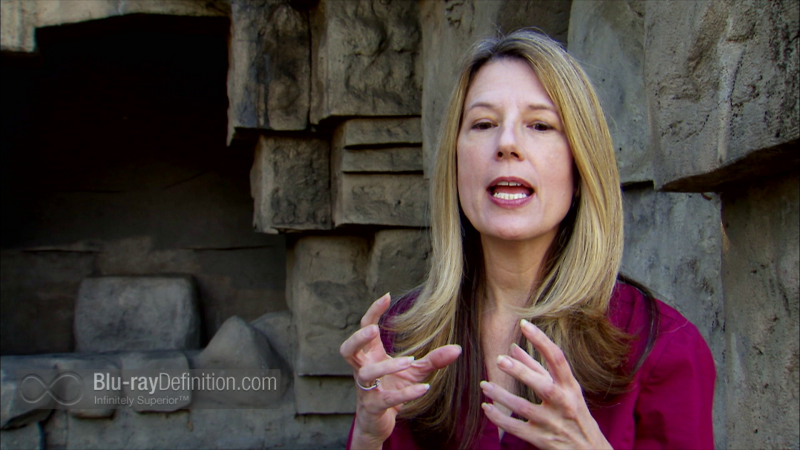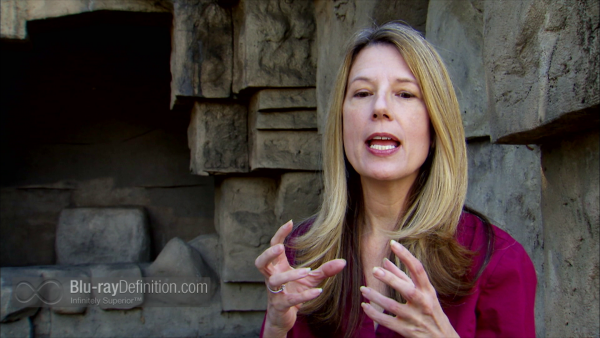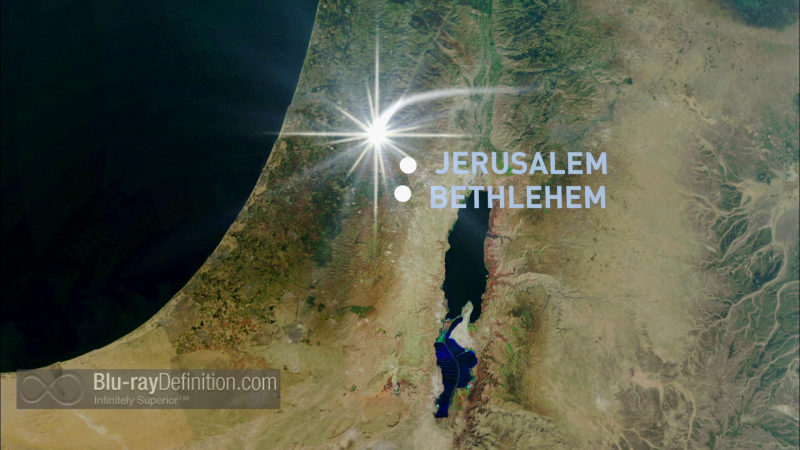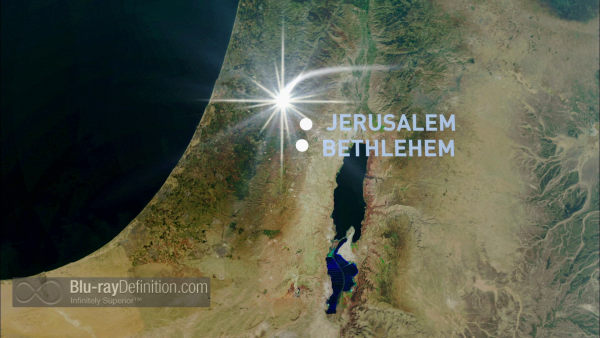 [amazon-product]B00IN69Q9O[/amazon-product]