– –

The Film
[Rating:4.5/5]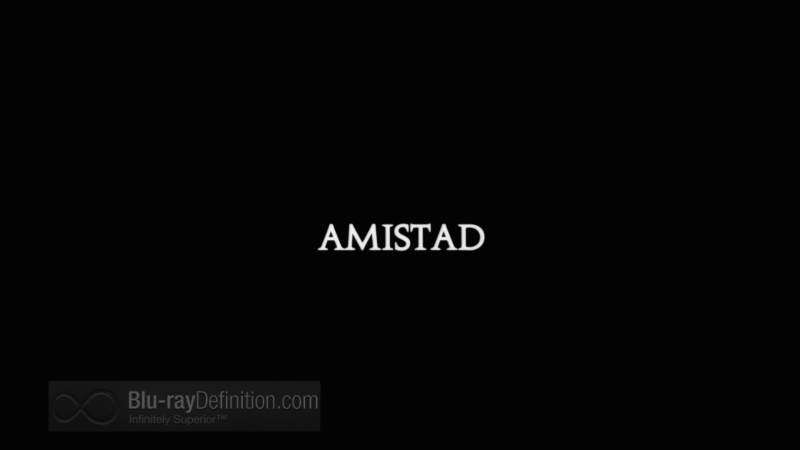 La Amistad or Friendship was a Spanish vessel intended to carry Africans from Sierrra Leone to be sold into slavery in Cuba. Based on historical events from the early 19th century, the film opens at sea in 1839, when the would-be slaves conduct an onboard revolt during a storm and take over the ship, killing most of the Spanish crew.
Quickly, it becomes apparent that the former captives will not make it back to Africa without help from the crew members that have survived. As time passes, the ship gets into trouble with tattered sails and shortages of food and water. A U.S. warship comes across the Amistad off the US Eastern Atlantic coast, arrests the passengers and promptly plunks them in prison.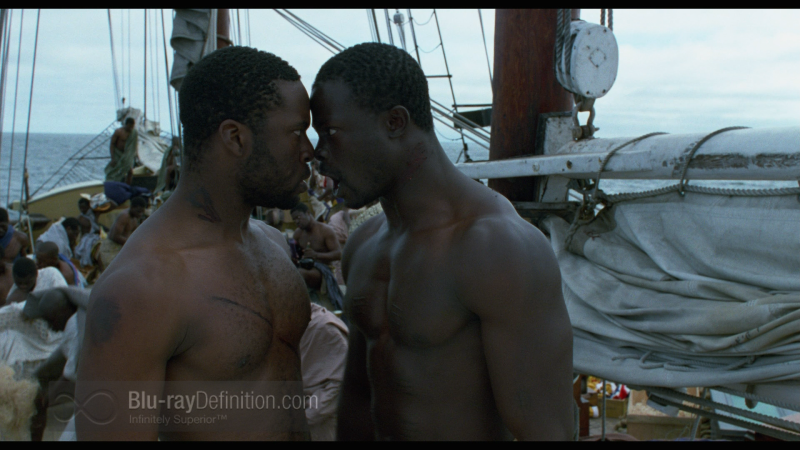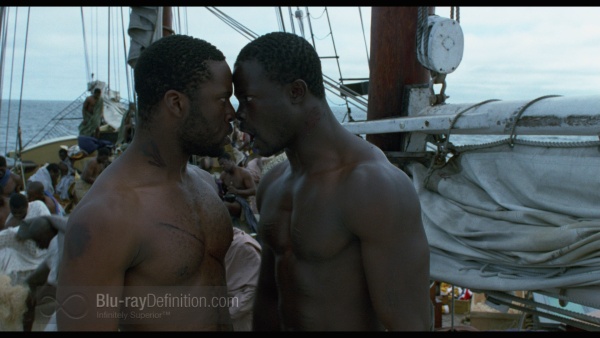 There are scene shifts to Spain where there is a child monarch, Isabella II (Anna Paquin), who becomes embroiled in the slave ship controversy and to the United States where president Martin van Buren (Nigel Hawthorne), running for reelection tries to avoid getting involved in the slavery issue.  The forty-four prisoners are turned over to the court system, where the highest authority, as put forward by Secretary of State John Forsyth (David Palmer), asserts that the slaves need to be returned to Spain by prior international agreement. A counter claim is made by the sailors who found the prisoners that these people should be considered their property. Property law specialist Roger Sherman Baldwin (Matthew McConaughey) offers his services to abolitionist Lewis Tappan (Stellan Skarsgard) to assist in obtaining freedom for the slaves. The matter is taken to former president John Quincy Adams (Anthony Hopkins) for help with its resolution. Theodore Joadson (Morgan Freeman), a freed slave, joins in the cause.
As the legal proceedings continue, Baldwin versus US District Attorney William Holabird (Pete Postelthwaite), there are increasing public demonstrations against slavery. During the trial, it does not appear that, with the language and cultural barriers, Joseph Cinque (Djimon Hounsou) Baldwin's principal client, can prove that he was not already a slave living in Cuba (as the government's prosecutors contends). Gradually, there is a bond between the two men, overcoming their obvious differences.
Considerable maneuvering continues as the original Judge Jutson (Alan Rich) is replaced by a younger magistrate Judge Coglin (Jeremy Northam) who is thought to be more sympathetic to the government's case. Fortunately for the defense team, they find an appropriate translator, Ensign James Covey (Chiwetel Ejiofor of 12 Years a Slave), who becomes a  game changer. We see through Cinque's eyes how, in Sierra Leone,  neighbor sold out neighbor to the slave trade for personal gain and how the captured men were brutalized. As the trial progresses, Judge Coglin renders a surprising verdict that has significant repercussions, causing a presidential appeal to a Supreme Court led by a majority of Southern slaveholders.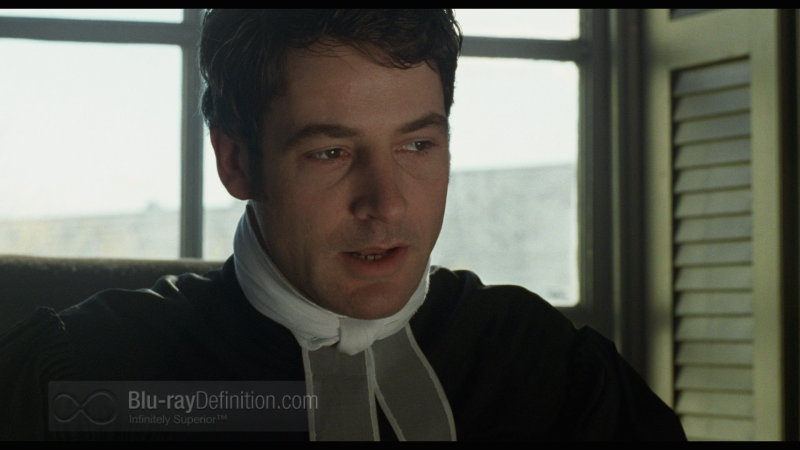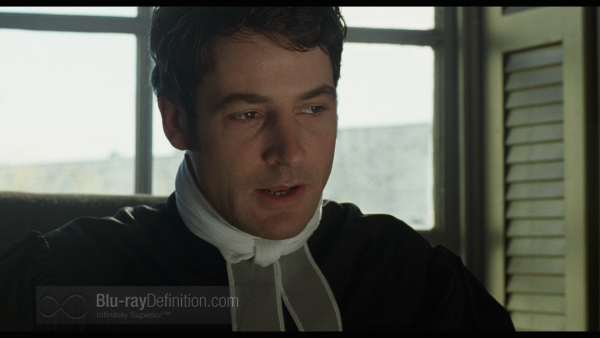 Adams gets reinvolved in the case and, together with Baldwin, defends Cinque and his fellow prisoners in front of the Supreme Court. As the former president states, "this is the most important case ever to come before this Court as it involves the very nature of man."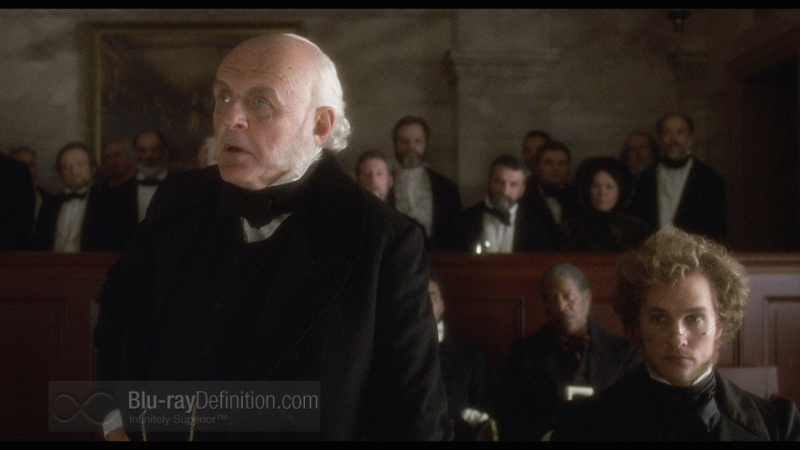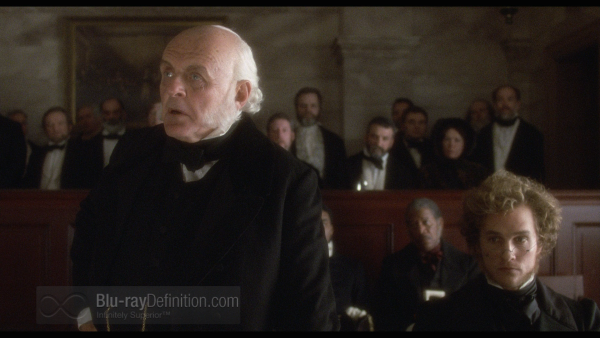 In a brilliant retelling of a powerful story, we get a perspective on the 19th century slave trade that is soul-piercing in its utter inhumanity. From every aspect, personal, political, and humanitarian, this case became a touchstone for the issues that were to set the stage for the Civil War some two decades later.
Video Quality
[Rating:4.5/5]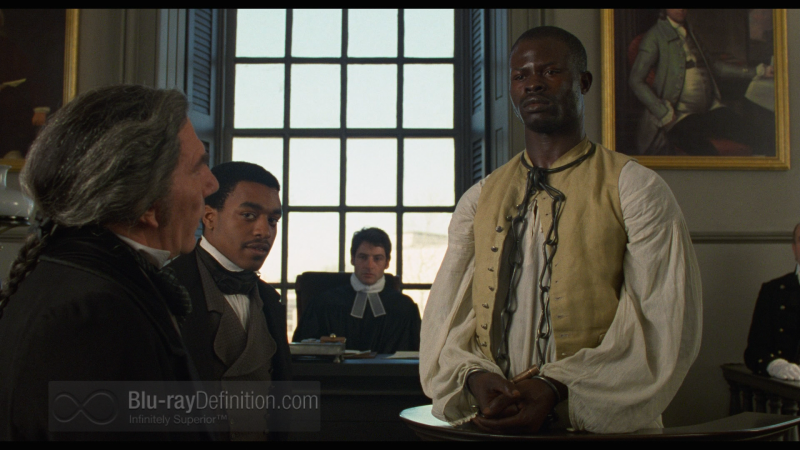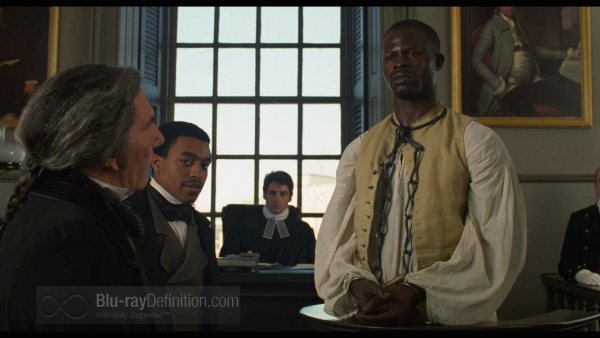 The cinematography gives us sharp details that are sometimes difficult to watch, particularly those involving the brutal beating of the captured Africans and their incredibly rough living circumstances. Close-ups and panoramic scenes are superbly captured by Janusz Kaminiski's camera crew.
Audio Quality
[Rating:4/5]
The surround soundtrack is immersive and incredibly atmospheric, drawing viewers into the core of this film. One of the best scores that I have heard recently, regardless of provenance, by the legendary conductor/composer, John Williams, seems to bring everything together here.
Supplemental Materials
[Rating:2.5/5]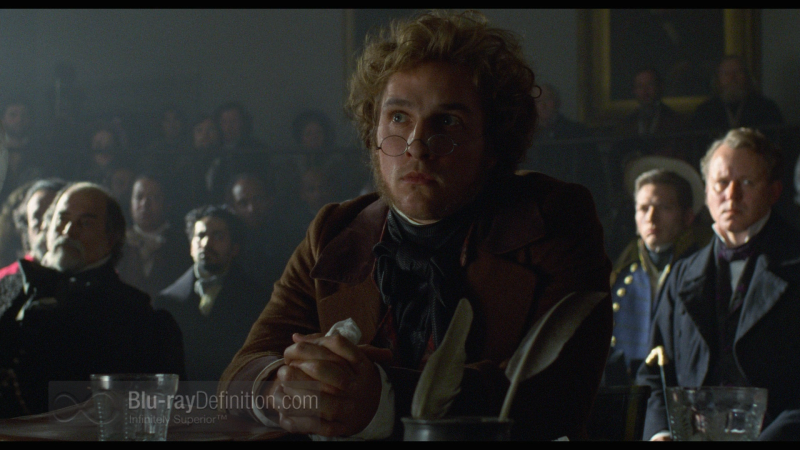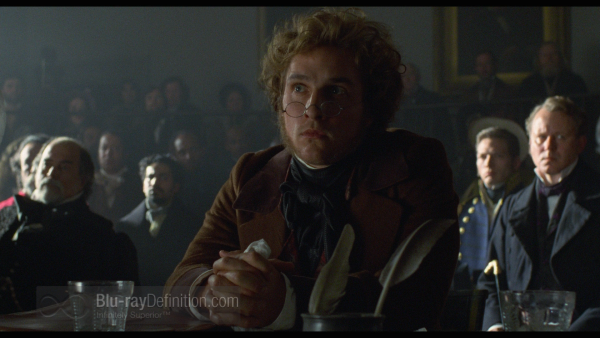 In addition to the theatrical trailer, there is a featurette "The Making of Amistad" (26:33) (Standard Definition, aspect ratio: 1.33:1; English Dolby Digital Stereo 48kHz/16-bit). Interspersed with scenes from the film, we get some nice interviews with director Spielberg and numerous cast members.
The Definitive Word
Overall:
[Rating:4.5/5]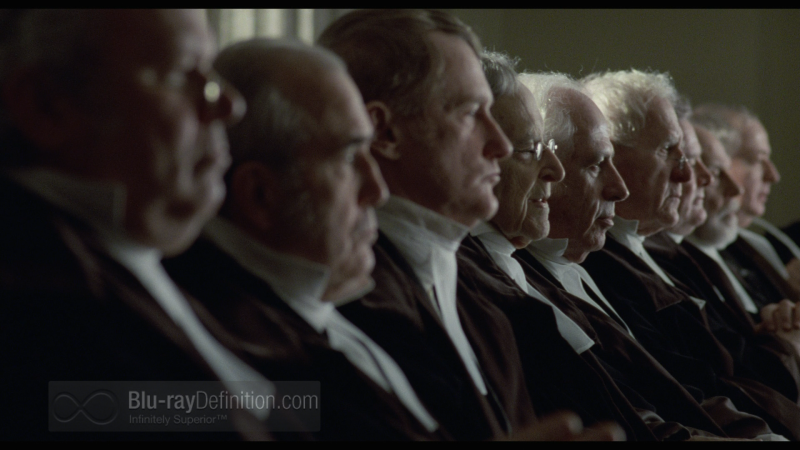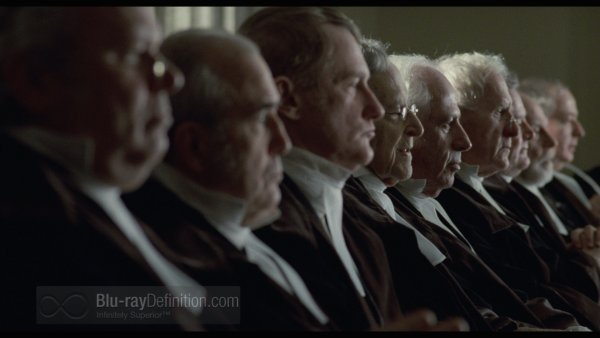 Amistad received four Oscar nominations and its message still resonates almost two centuries after the facts. Dealing with a dark chapter in our national history, Amistad shows that, occasionally, the forces of justice and reason may prevail on the side of humanity. A must-watch film, with outstanding direction, acting, and cinematography, Amistad will grab your attention from the start and hold it quite tightly for the next two and a half hours.
Additional Screen Captures
[amazon-product]B005DN5BE4[/amazon-product]
[amazon-product]B00I0VTQSI[/amazon-product]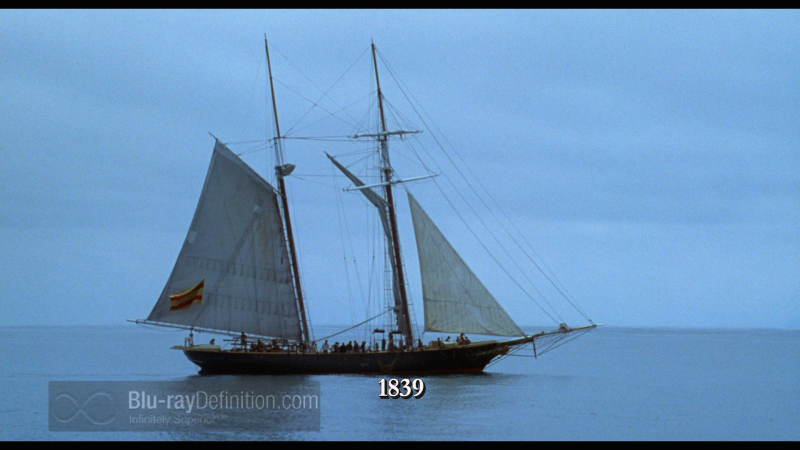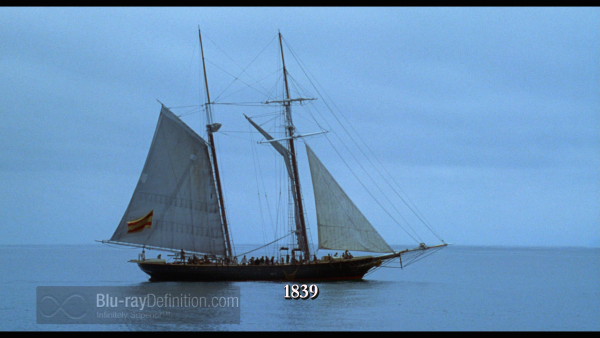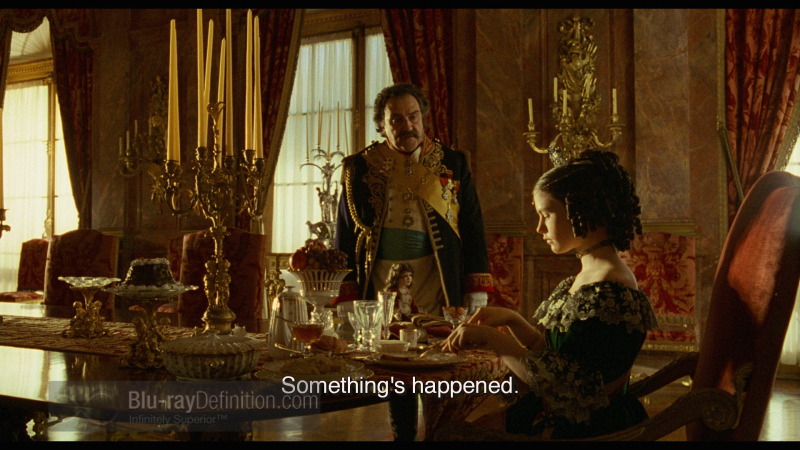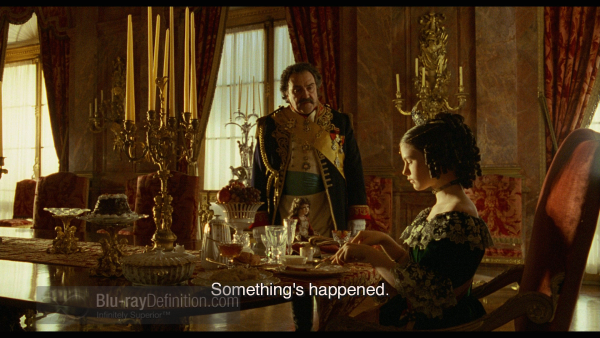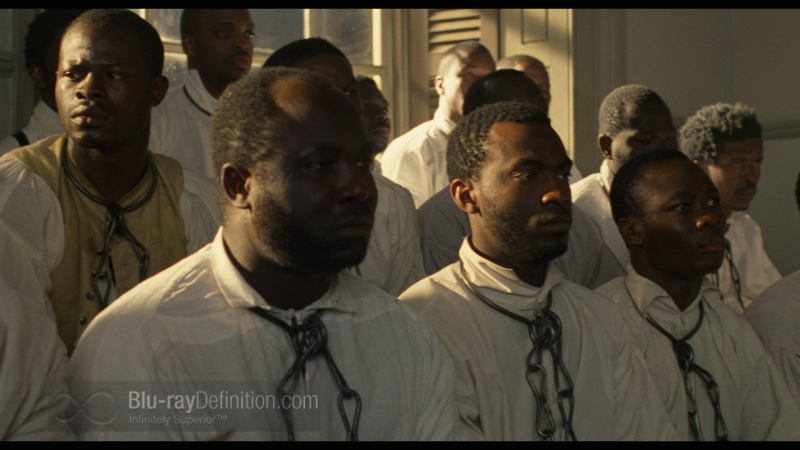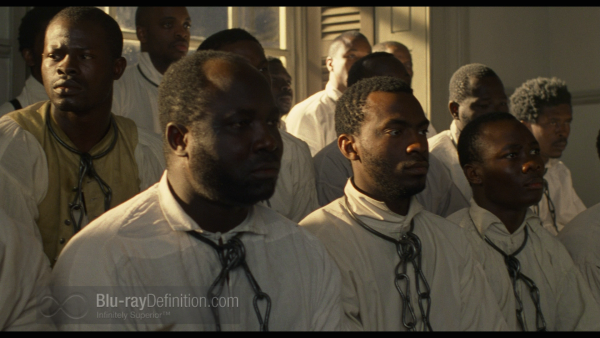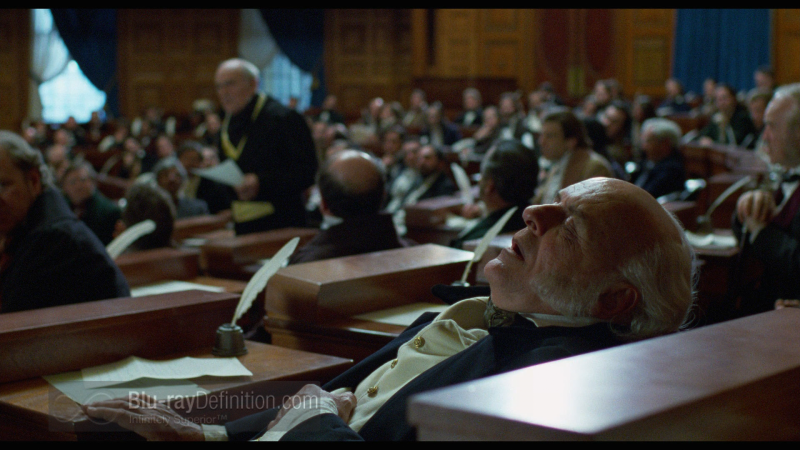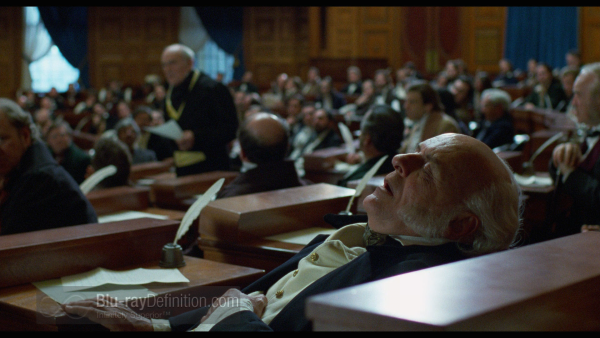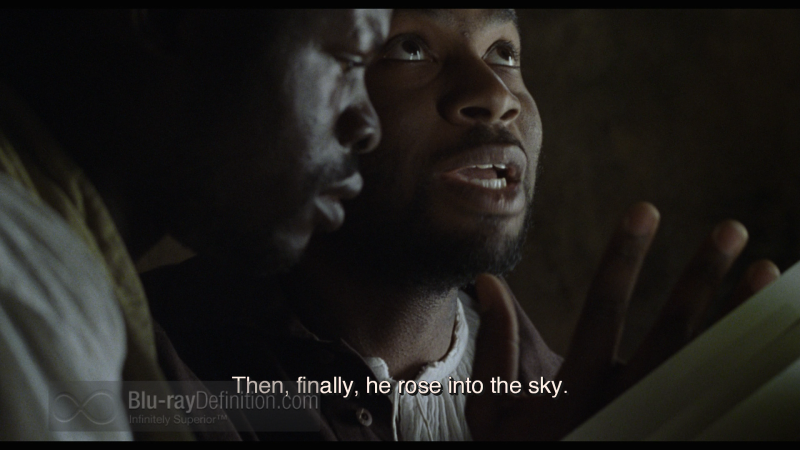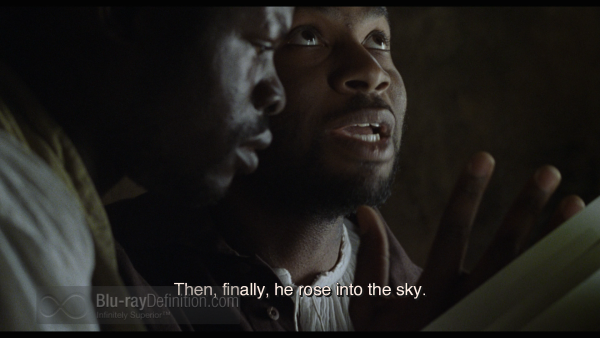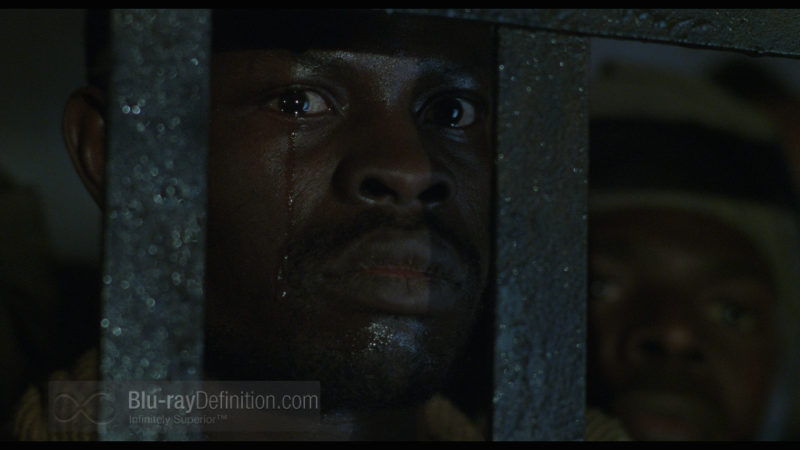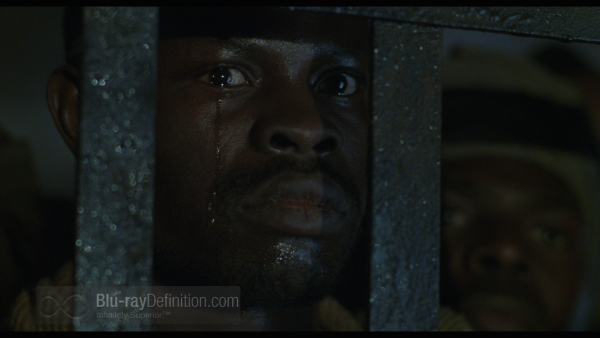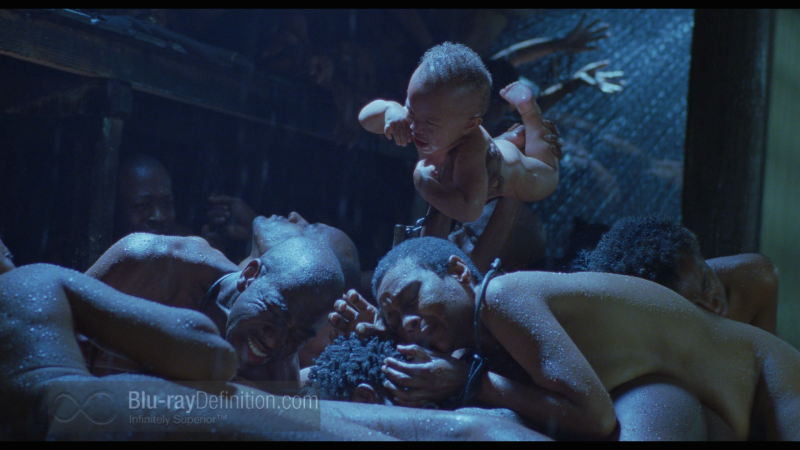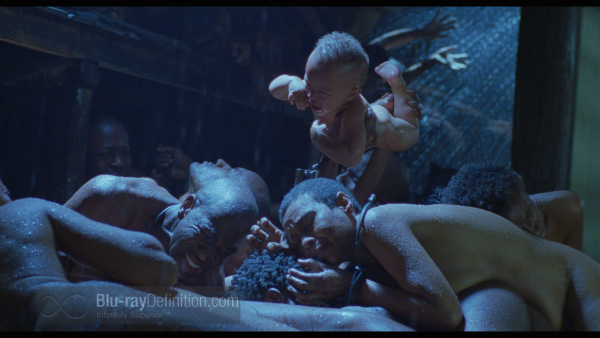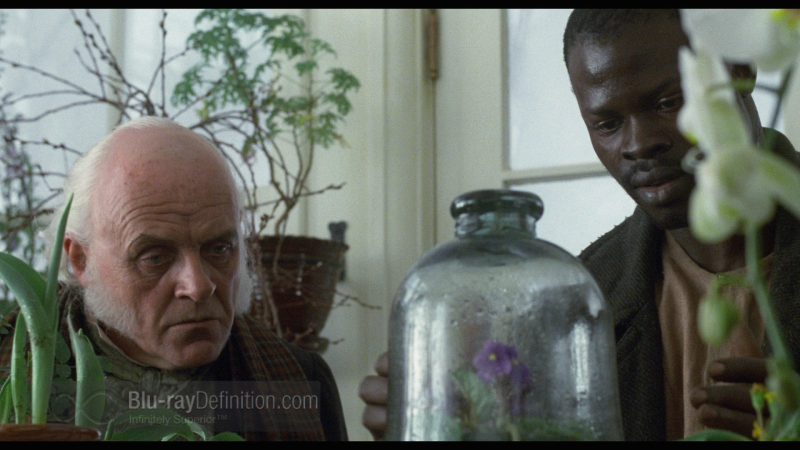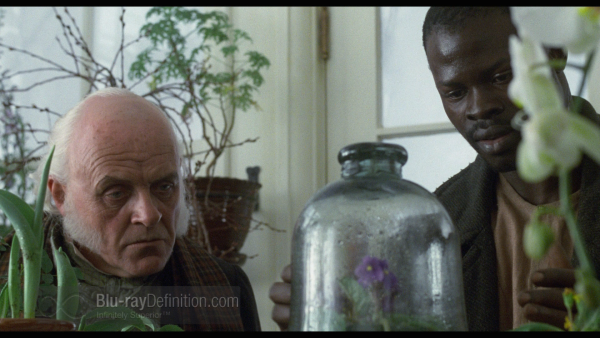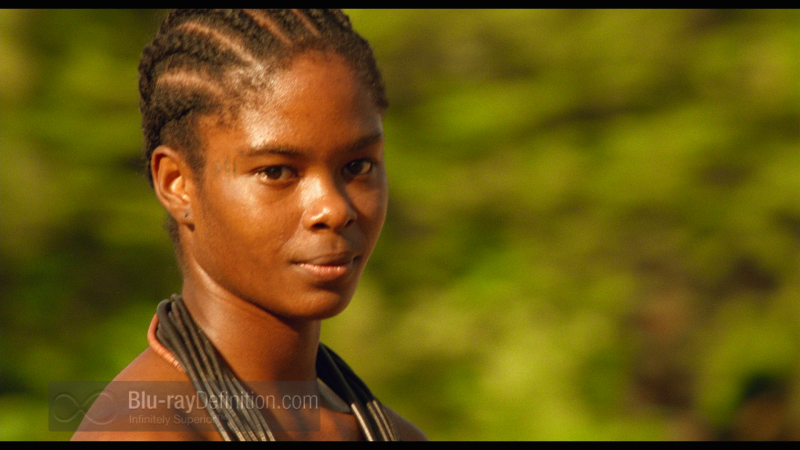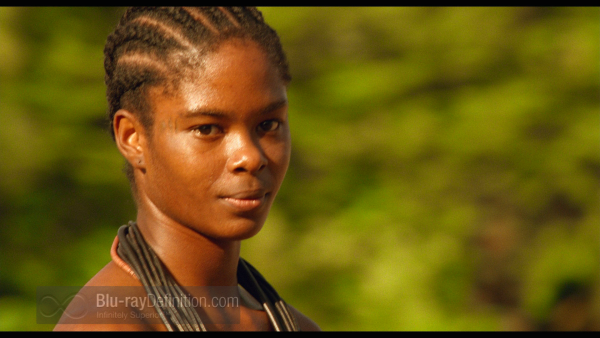 [amazon-product]B005DN5BE4[/amazon-product]
[amazon-product]B00I0VTQSI[/amazon-product]