– –

The Film
[Rating:4/5]
For the many blues lovers out there, B.B. King (born Riley B. King in Berclair, Mississippi) and his beloved guitar Lucille have simply defined this musical genre for the past six decades.  Narrated by Morgan Freeman (quite briefly and mostly at the film's beginning) and directed by Jon Brewer, The Life of Riley is an ironic title for a story that was anything but an easy and comfortable journey through life.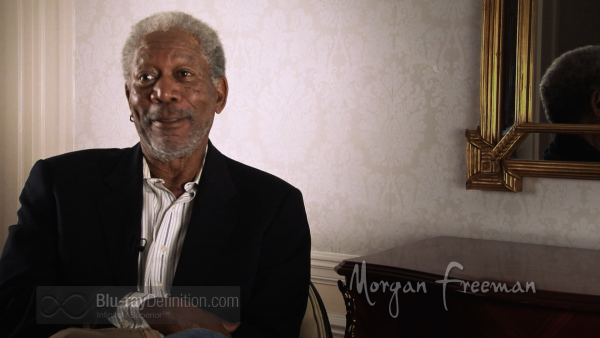 Beginning with Bill Cosby's telling us that "survival is a word…this is a story," The Life of Riley is a biography told in sight and sound, beginning with King's humble origins. Now nearly 90 years of age, we not only get his biography but clips of his music and recollections from a host of musical luminaries like Eric Clapton, Bono, Carlos Santana, Bobby Bland, Buddy Guy, Dr. John, and many, many others. We get perspectives from family members, friends, and others like Charles Evers (Medgar Evers's brother) about the difficult life circumstances for African-Americans living in the early 20th-century South.
Moving in a fairly linear manner (with numerous asides), we start with the cabin in which B.B. King was born as he describes his early family life and the people who played major roles in his development and later career. Mixing period and contemporary film clips in a seamless manner, we watch King grow up, working on a cotton farm, and how relevant the blues became to those who lived a hard scrabble life.
Overcoming racism, lynching, cross-burning, and other hardships, life was "badder than bad." King, through sheer dint of his efforts and self-determination uses music as to find a better existence. After winning a radio amateur music concert in Memphis, B.B. gets a boost and the necessary confidence to pursue his dream, beginning with a gig as a disc jockey on Memphis's WDIA. But once King gets into the recording studio and starts laying down tracks, his career really soared and the once down-on-the-heels musician never looked back. As B.B. King became more successful, he expanded his horizons, eventually touring with groups like The Rolling Stones and U2, and bringing his blues to audiences of all colors and backgrounds.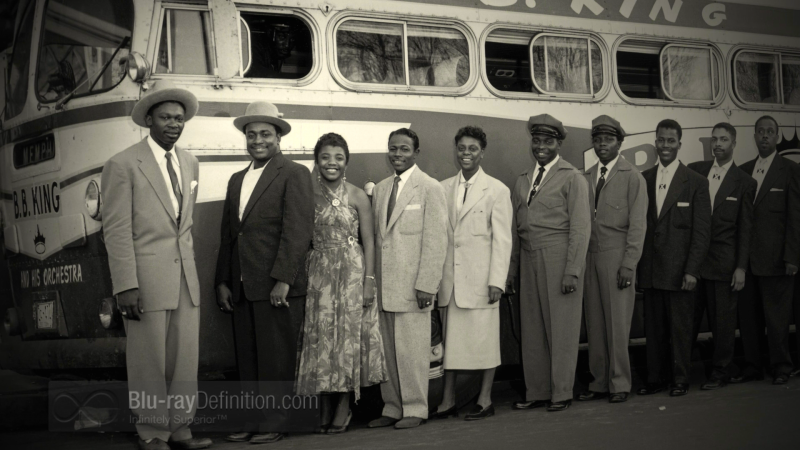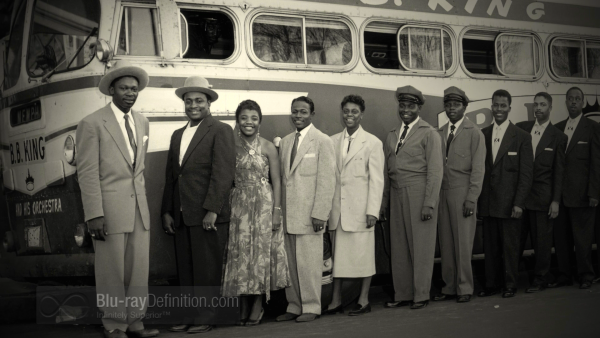 The Life of Riley is a well-realized cinematic biography and presents its subject honestly, warts and all. As best summarized, this film presents the eventual triumph of music over personal life, as the trials of constant touring ended both of King's marriages and contributed to his well-known IRS problems.
Video Quality
[Rating:3/5]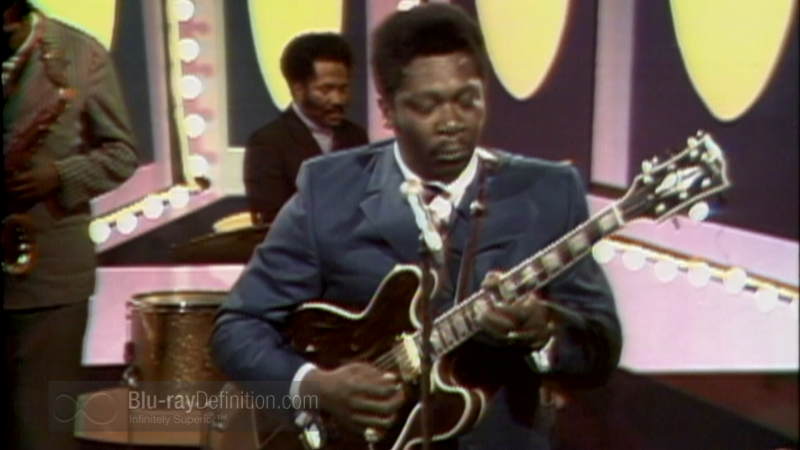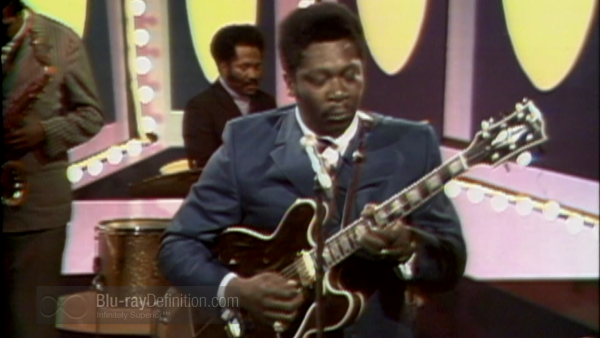 Like many documentaries that cover such a long period of time, there is considerable variation in image quality as the more recent sections are crisp and clear with excellent colors and none of the older ones being less than watchable.
Audio Quality
[Rating:3.5/5]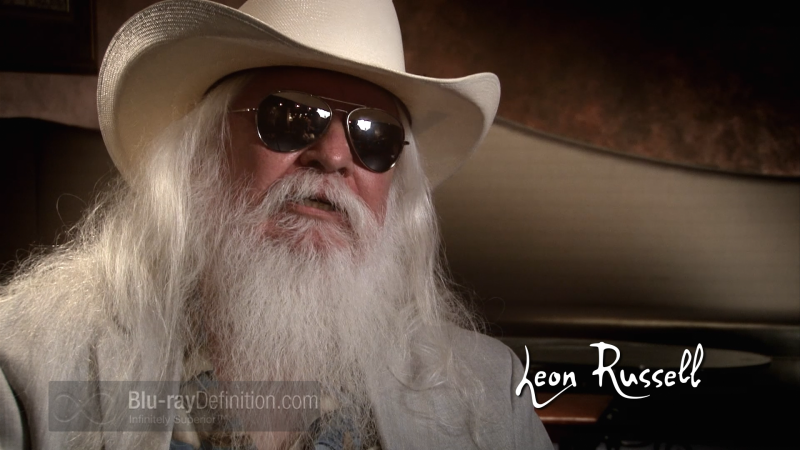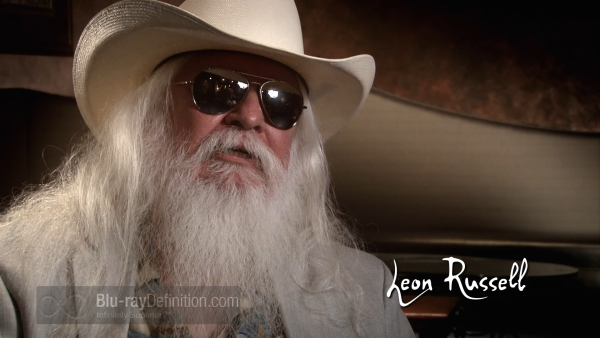 With a soundtrack that covers more than half a century, the lossy 5.1 Dolby Digital version, as the only option, does more than justice to King's music and the numerous interviews.
Supplemental Materials
[Rating:2/5]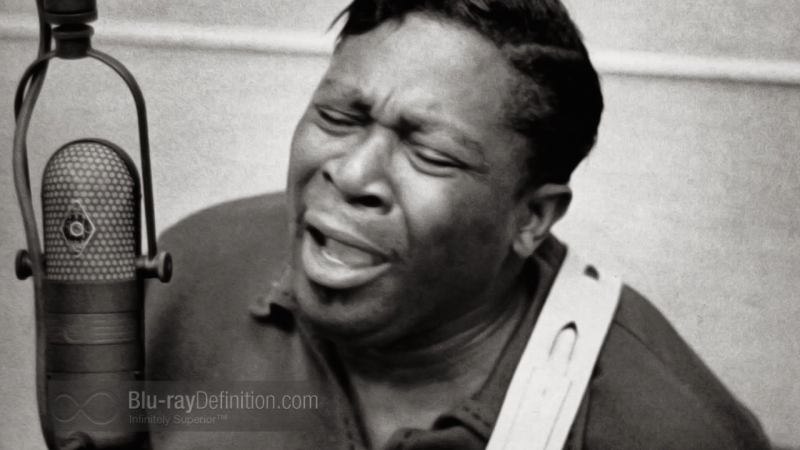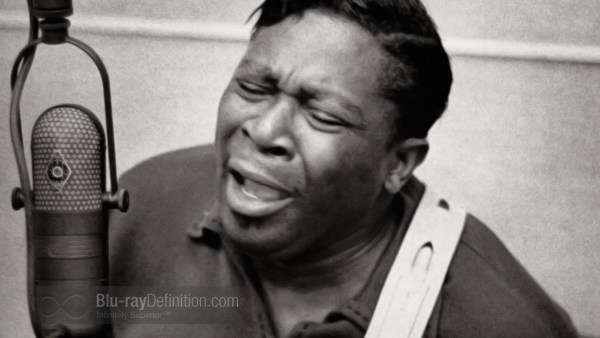 There are two sets of extras on this disc:
Interviews: (English Dolby Digital Stereo 48k/16b). These are twelve super short segments from artists who have already weighed in during the main feature.

Buddy Guy (2:00)
Mick Hucknall and Ronnie Wood (2:07)
Bonnie Raitt (1:57)
Derek Trucks (2:17)
Bobby Bland (1:11)
Walter Trout (2:21)
Susan Tedeschi (1:53)
Carlos Santana (2:35)
Joe Bonamassa (2:06)
Dr. John ((2:52)
John Mayall (1:53)
Slash (1:34)
Leon Russell (1:00)

Live At Royal Albert Hall  (8:35) (English Dolby Digital 48k/16b): Selections from B.B.'s 2011 concert at this historic venue.  For BB-philes, these are excerpts from the complete event, also directed by Jon Brewer (and available separately on Blu-ray and DVD). Granted, King was 85 at the time that this concert was filmed, but if these snippets are any indication of what went down, it was more about the "special guests," Slash, Mick Hucknall (Simply Red), Derek Trucks, Susan Tedeschi, and Ronnie Woods and less about BB.
The Definitive Word
Overall:
[Rating:4/5]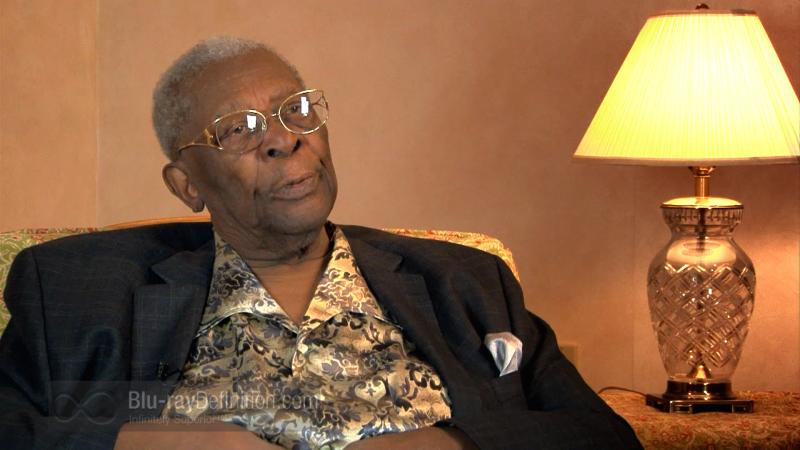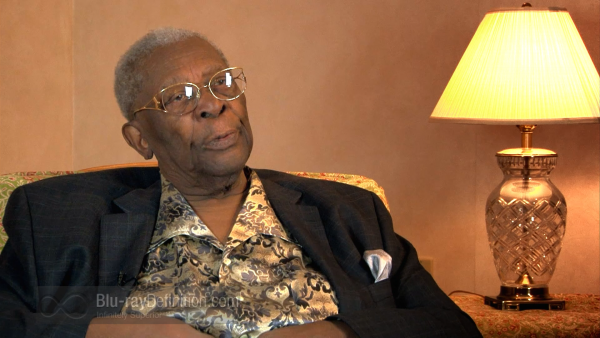 More years ago than I care to remember, I was fortunate to see B.B. King perform during a Chicago Blues Fest. This superbly crafted film brings back all of those fond memories and captures the essence of an artist truly in a class by himself. Rather than seeing this as a self-serving tribute film, The Life of Riley is an account of a musical rags-to-riches tale. In his own words, near the film's conclusion, King reflects that "I don't think that I've done the best that I could have done… when I look back I see some slacks." This is a refreshing exercise in humility for a person who has met royalty, the Pope, and Presidents and who could have had one ginormous ego. Thank you, MVD Visual for making this document available to all of us music lovers!
Additional Screen Captures
[amazon-product]B00IYLWSP2[/amazon-product]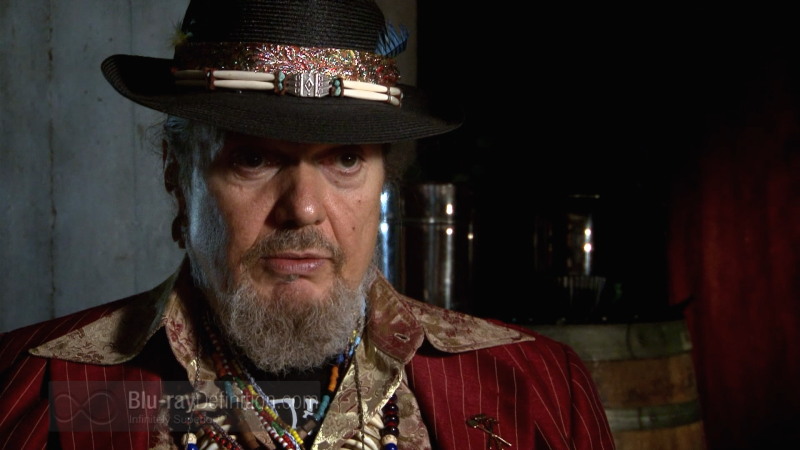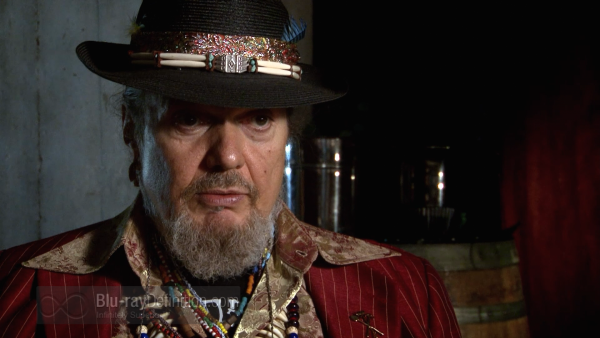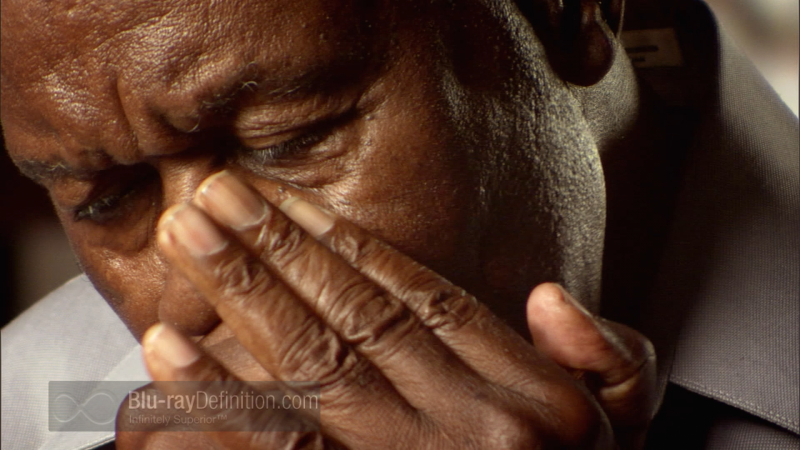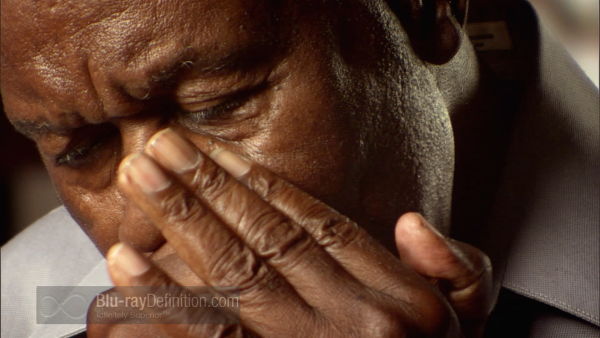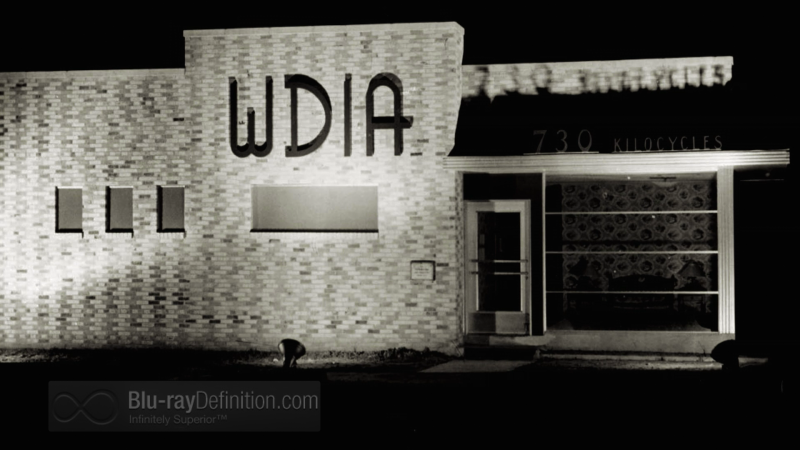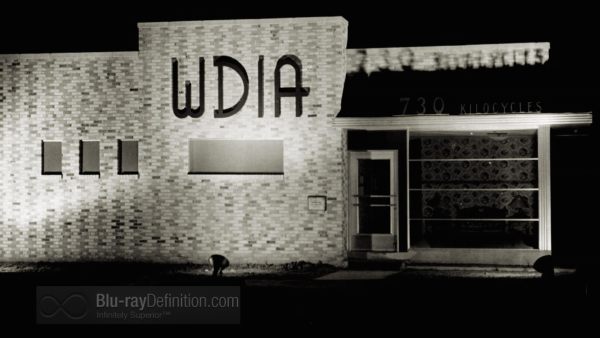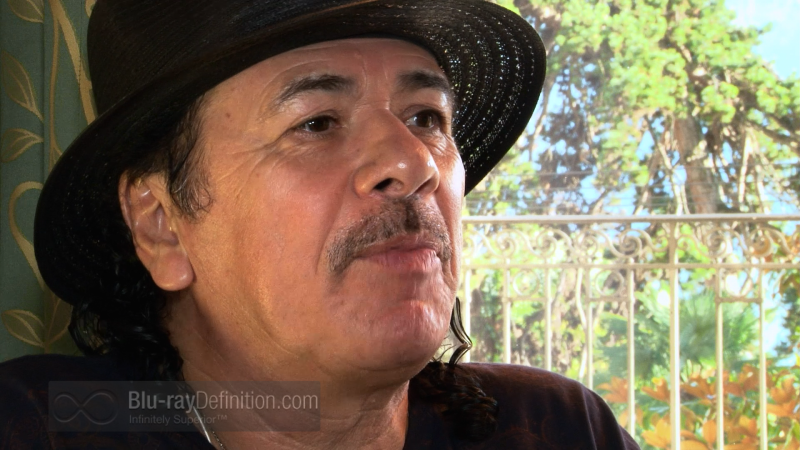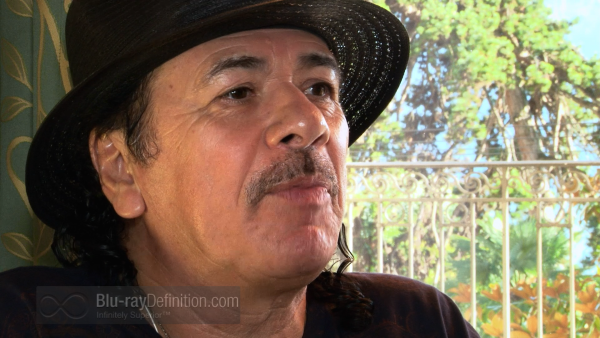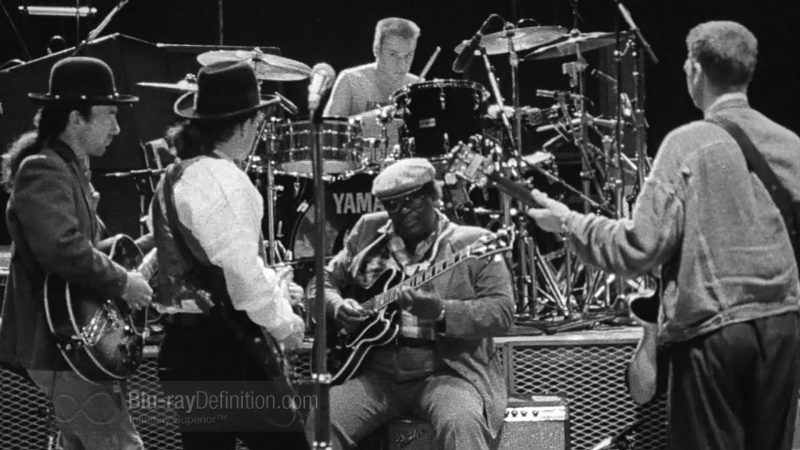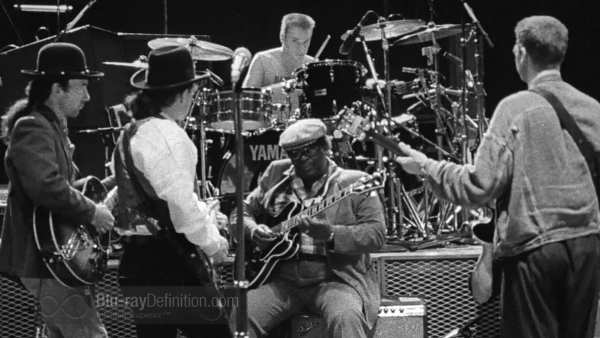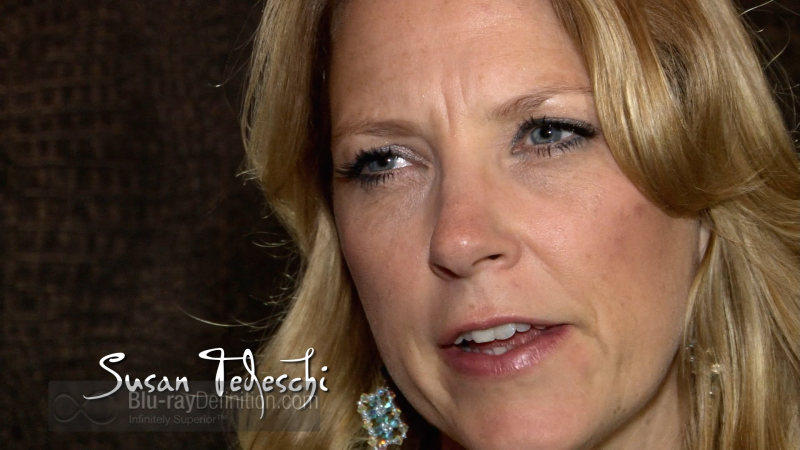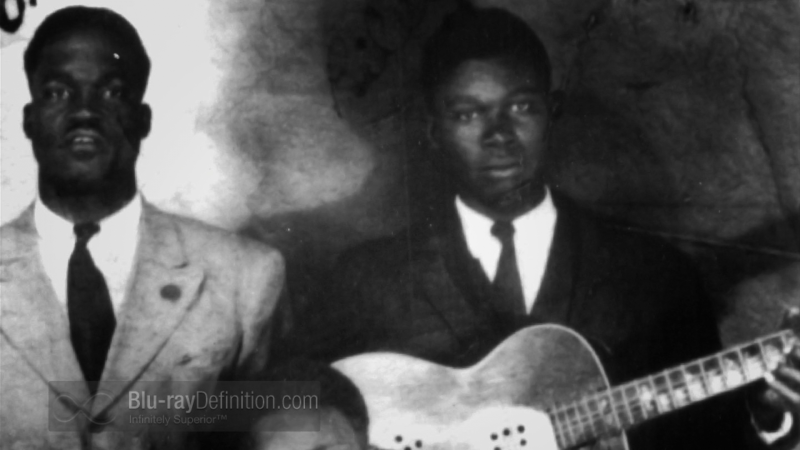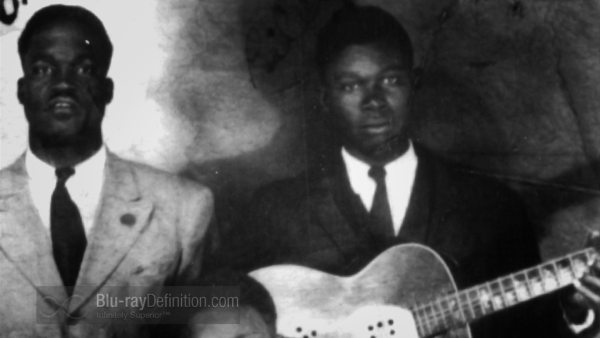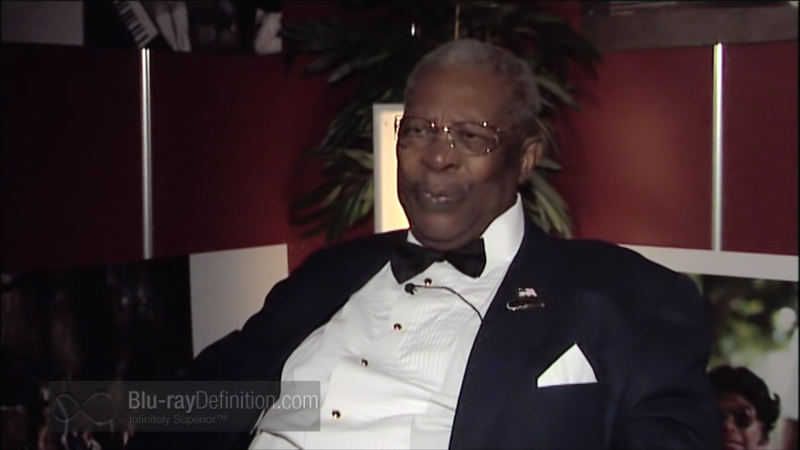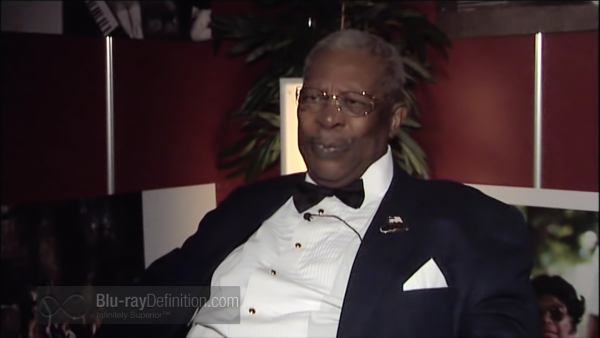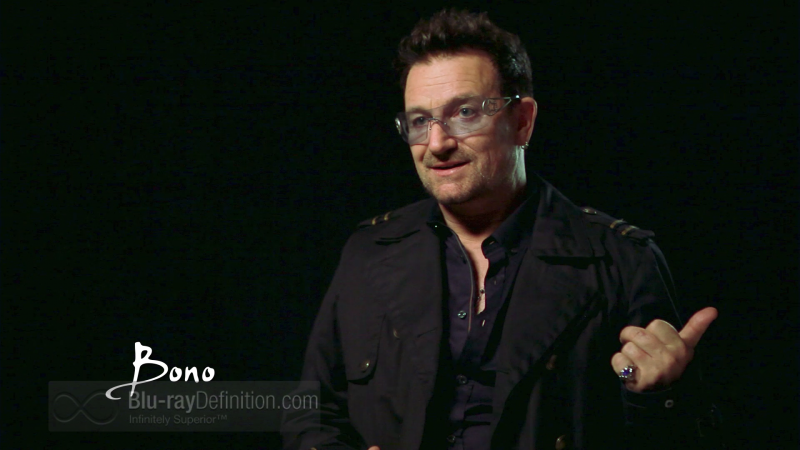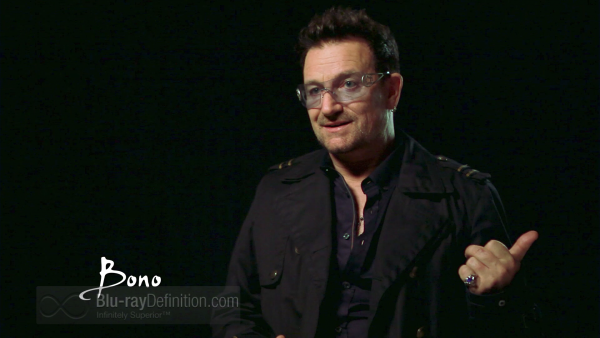 [amazon-product]B00IYLWSP2[/amazon-product]